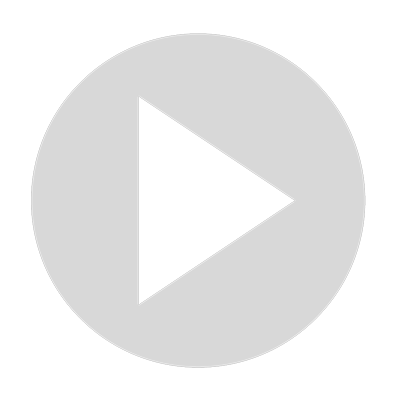 Surge Protector VS Line Conditioner VS UPS
    A power line conditioner removes noise and ensures that the voltage is clean and stable.
    A surge protector may prevent a power surge or power spikes from causing damage to sensitive electronic equipment, but it does not alter the flow nor prevent noise and voltage fluctuations from causing other problems, such as interference during audio recording.
    Line conditioners and UPS systems provide additional types of protection not offered by most surge protectors.
Show More
Show Less
Latest Videos
0:58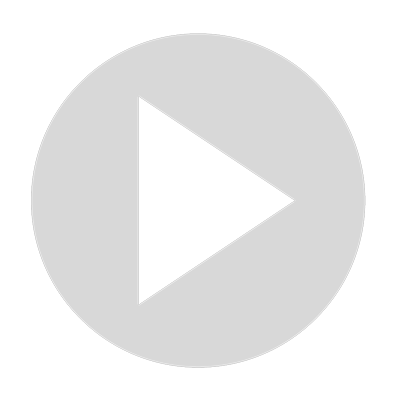 Is It Safe to Daisy-Chain Surge Protectors?
1:00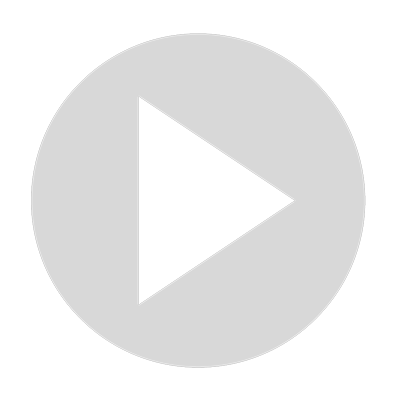 Signs Your Router is Failing: Replace or Restart?
0:55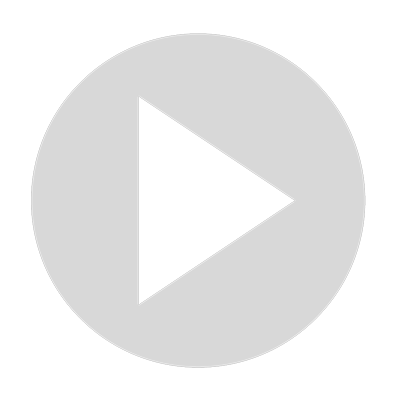 Ethernet vs WiFi Should You Go Wired or Wireless?
0:57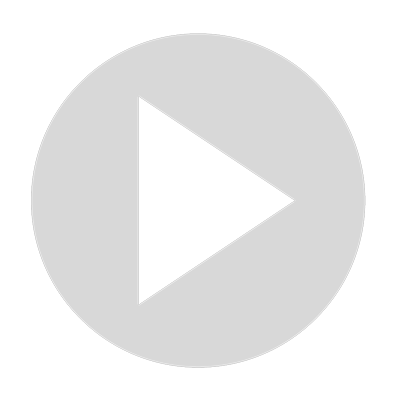 How Many Joules of Surge Protection?
1:00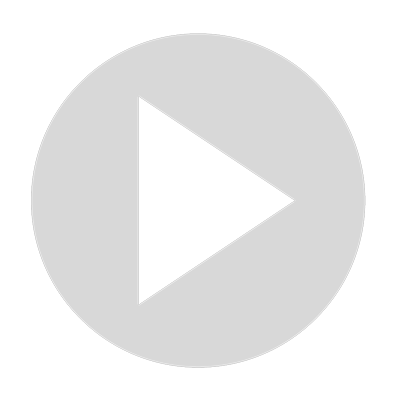 Tips_For_Hardwiring_Your_House_With_Ethe
0:55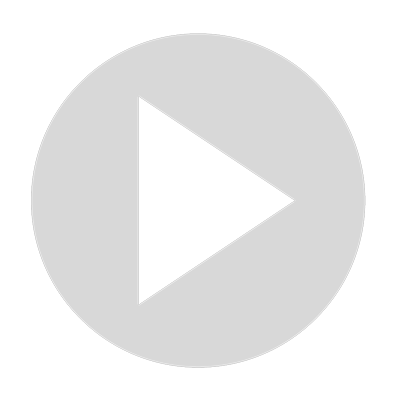 How_Long_Will_a_UPS_Power_My_Devices
0:56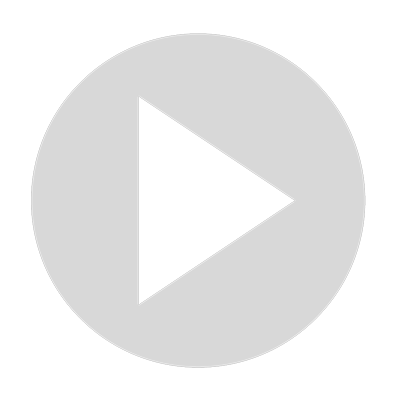 Does_a_UPS_Protect_Against_Surges_on_Pho
1:02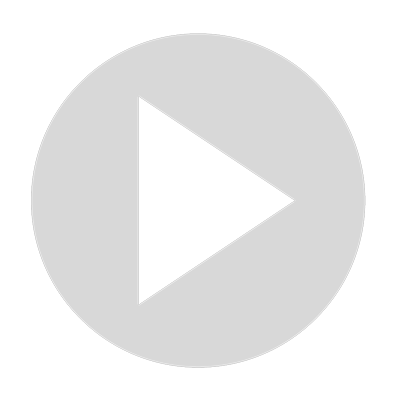 Is it Safe to Be Near WiFi?